Custom Fabricated Lifting Services
Heavy lifting can be dangerous, and it is important to use the correct lifting gears at all times when transporting large loads.
We also supply a comprehensive range of high quality lifting equipment to suit every conceivable purpose. Most of our product are available for purchase such as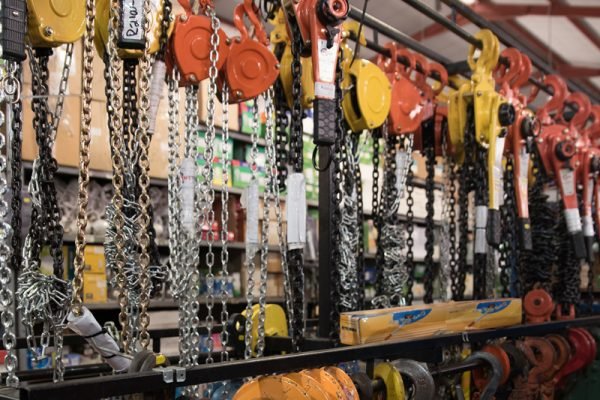 Safe and successful lifting operations largely depend on the safety of lifting equipment used. Non-destructive test (NDT) and load test can be done on containers, equipment and structure.