Excellence Solution For Engineering Project
Engineering & Field Services
We will turn your visions and ideas into award-winning projects!
Game Changer and Exciting Projects
We are a young and vibrant engineering company based in Miri, Sarawak. Our team comprises of qualified people who are experienced in the engineering field. Work with us and you will be provided with different project servicing approaches, latest use of technologies, and distinctive methods in handling your engineering projects.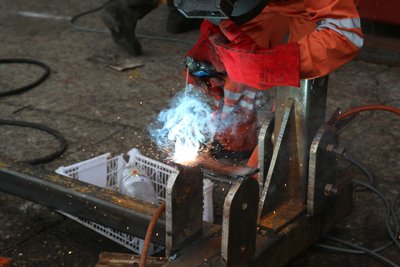 Metal Structure Design & Custom Fabrication
TKR Engineering is specialised in structure steel fabrication and installation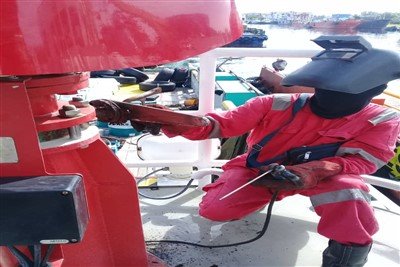 TKR Engineering offers a range of maintenance and repair services that covers your vessel from hull to engine, ensuring that it remains in class at all times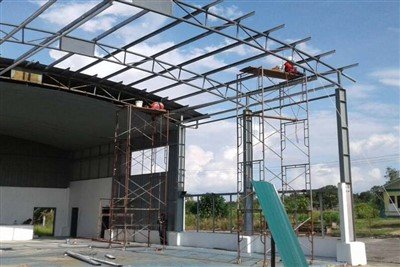 Civil Engineering & Structural Maintenance
A registered contractor under CIDB (Construction Industry Development Board) and UPKJ (Unit Pendaftaran Kontraktor dan Juruperunding) in Sarawak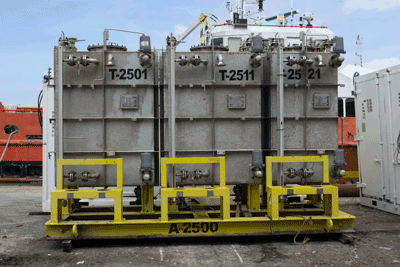 TKR Engineering pipeline engineering have the experience and expertise to every type of pipeline project, whether onshore or offshore, industrial or commercial.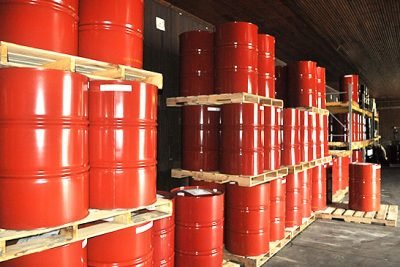 We offer a wide range of chemicals that also accommodate oilfield applications including for drilling, cementing and stimulation.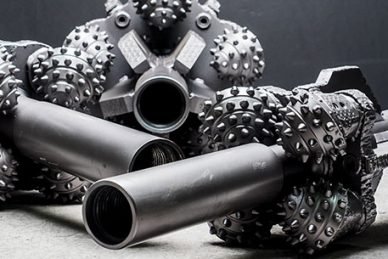 Oilfield Equipment Rental
Our oilfield equipment are customised and designed based on our client's needs with the highest quality according to industrial standards.
Interested Working with
TKR Engineering ?
Scientists dream about doing great things. Engineers do them. -James A Michener