We aim to leave a positive mark on all of our projects by consistently meeting your engineering requirements. Fear not as we will deliver sustainable projects of value to our clients.
TKR Engineering to Deliver a Quality Services
Established in 2019, TKR Engineering is a relatively new company formed under Misarma Enterprise. We are thoroughly committed to quality, cost-effectiveness, and effective project delivery. We initially started TKR Engineering by supplying to oil and gas industry players. After that we moved on to the maritime industry, upstream and downstream clients, and onshore industrial supplies.
TKR Engineering is formed to focus mainly on the engineering industry to allow for more efficient project management and services. We recognise our clients' needs for convenience, non-time-consuming purchase and on-time delivery of supplies at a competitive price.
TKR Engineering is headquartered at an entirely private wharf of our parent company – Misarma Marine Sdn Bhd. Our Misarma Marine wharf has a length of 140 metres and 3 metres minimum alongside depth. It is located alongside Baong River, which is also known as Miri River.
The Baong River serves as a main route for cargo vessel to gain entry and exit. It plays a major role as a transit for trans-loading operation, berthing, repair and maintenance services and other related matters to shipping industries.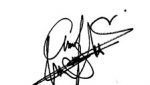 Tang Siong Chung Managing Director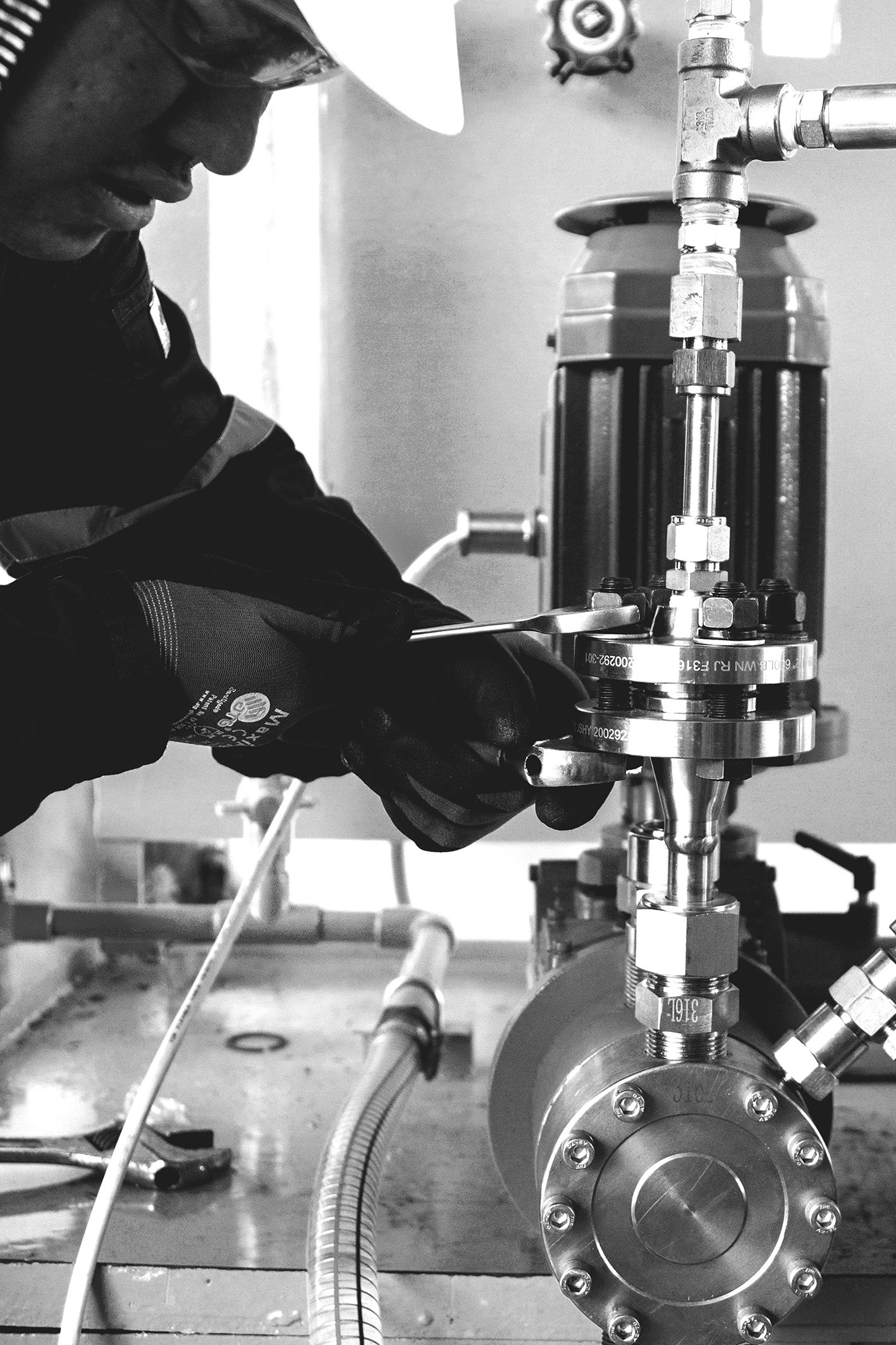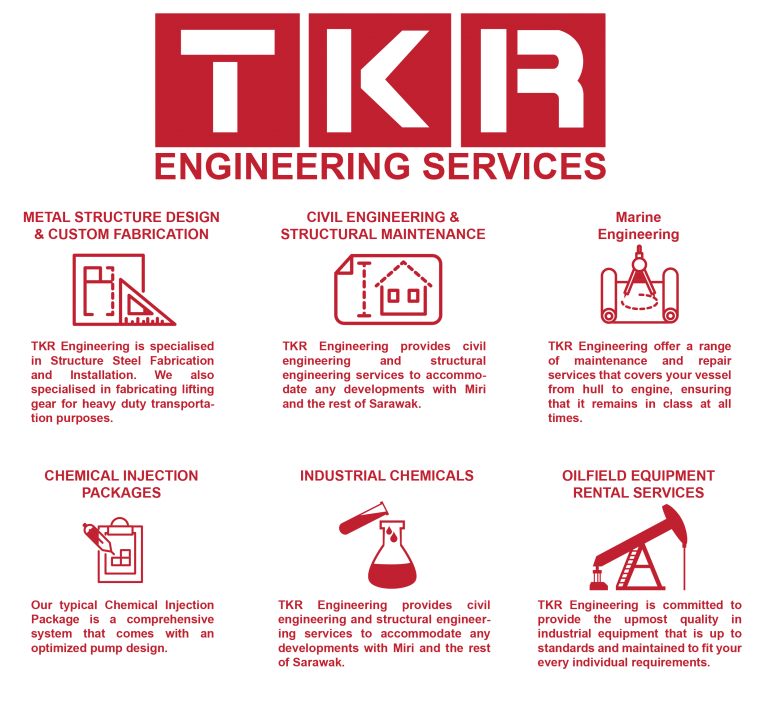 Extensive Company Network
We are open to any cooperation with other companies! We can establish long-term and mutually beneficial relations
and become reliable partners.
Meet our affiliate, partner and friendly team! These are people who create all our projects. Together we do one major and important job – design, construction
and management for our client.
Timber Product and Export
Misarma Enterprise Sdn Bhd (MSM) is a wholly private Malaysia-owned and a well-established company since the year 2009, engaging in Construction, Marine and Oil & Gas related industry
Marine Operation and Ship Chartering
Misarma Marine provides a wide and fast growing range of Oil and Gas related shipping solutions for our clients in business.
Offshore and Onshore Industry Supplies
Misarma Supply Sdn Bhd supplies to the oil & gas industry, we then moved to the maritime industry; the upstream and downstream clients and then on to industrial supplies on shore.
Shipping Agency and Catering
Armada Bangsa Services are one of leading shipping agency, logistic and catering providers in Sarawak to meets the increase demands in Oil and Gas sector.