OILFIELD EQUIPMENT RENTAL SERVICES
TKR Engineering is committed to provide the upmost quality in industrial equipment that is up to standards and maintained to fit your every individual requirements.
Container and Skid Rental
Our containers, skids and racks are designed and fabricated according to EN12079 standards with annual TUV Nord inspection and re-certification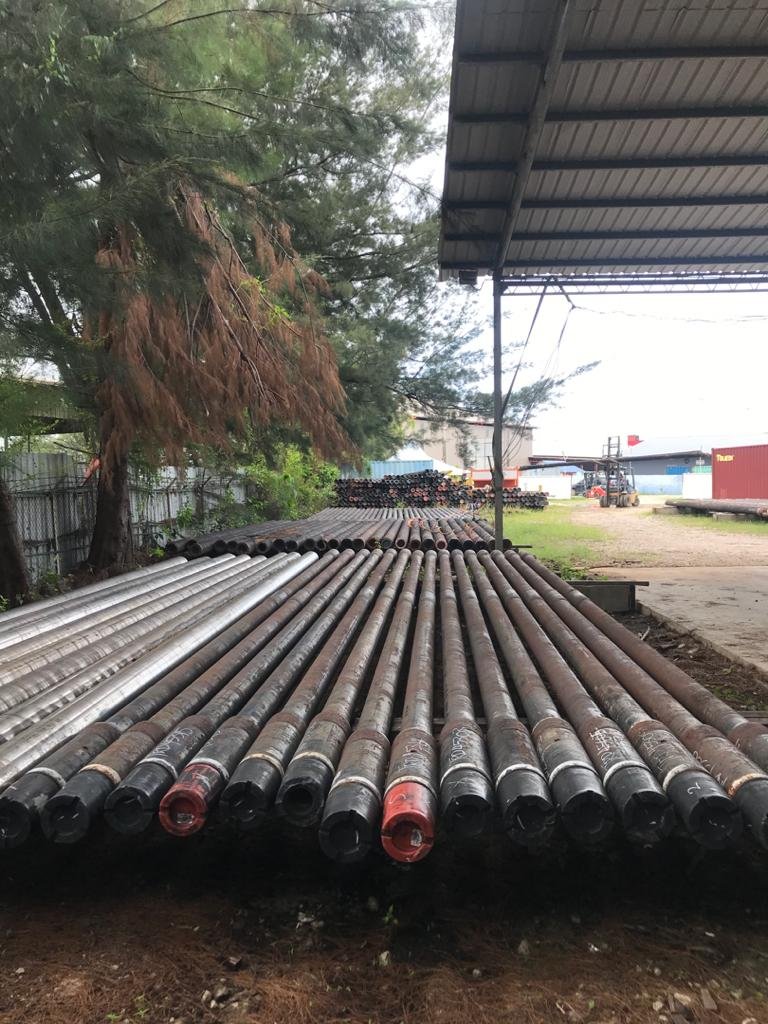 TKR Engineering offers an extensive range of Bottom Hole Assembly (BHA) equipment, which can be supplied in both steel and non-magnetic materials.
TKR Engineering are equipped to handle various kinds of drilling tools.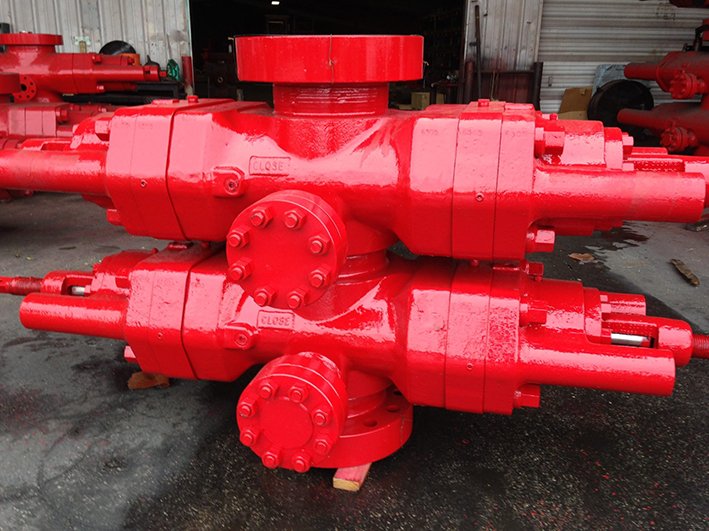 We have a wide range of Blow Out Preventors that is annular, single and double BOPs with its corresponding rams, valves and spools.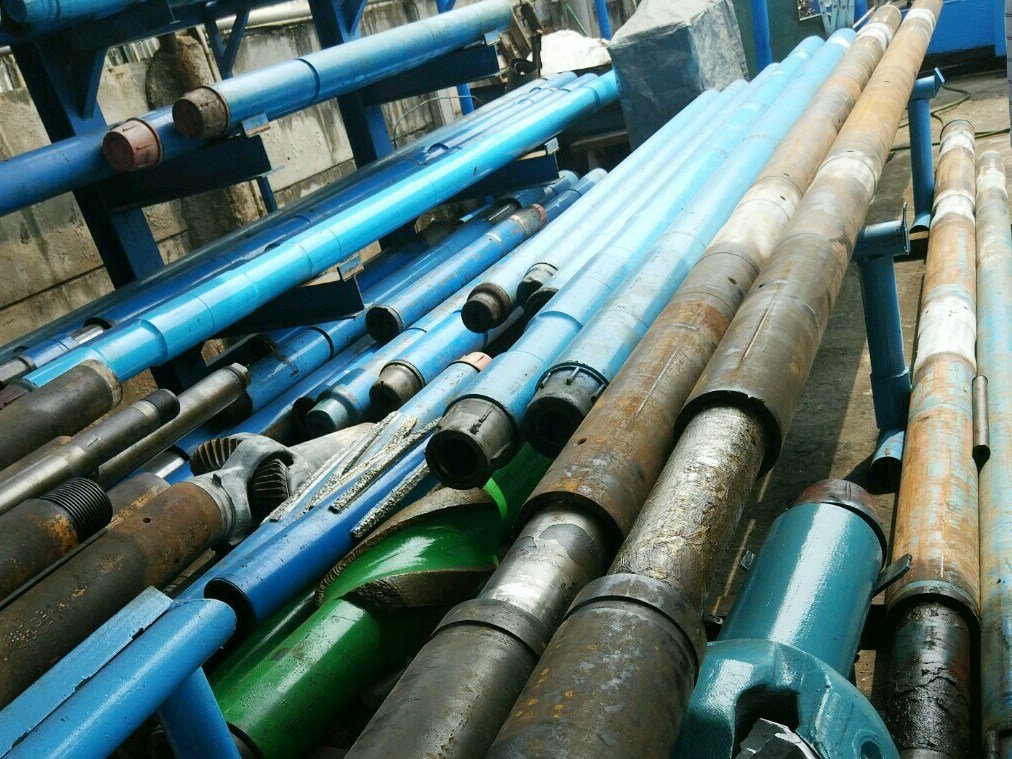 Jar and Accelerator Rental
We provide rental of Jar and Accelerator tools or better know also as Fishing tools to be used to help release a pipe or tool string that has become stuck.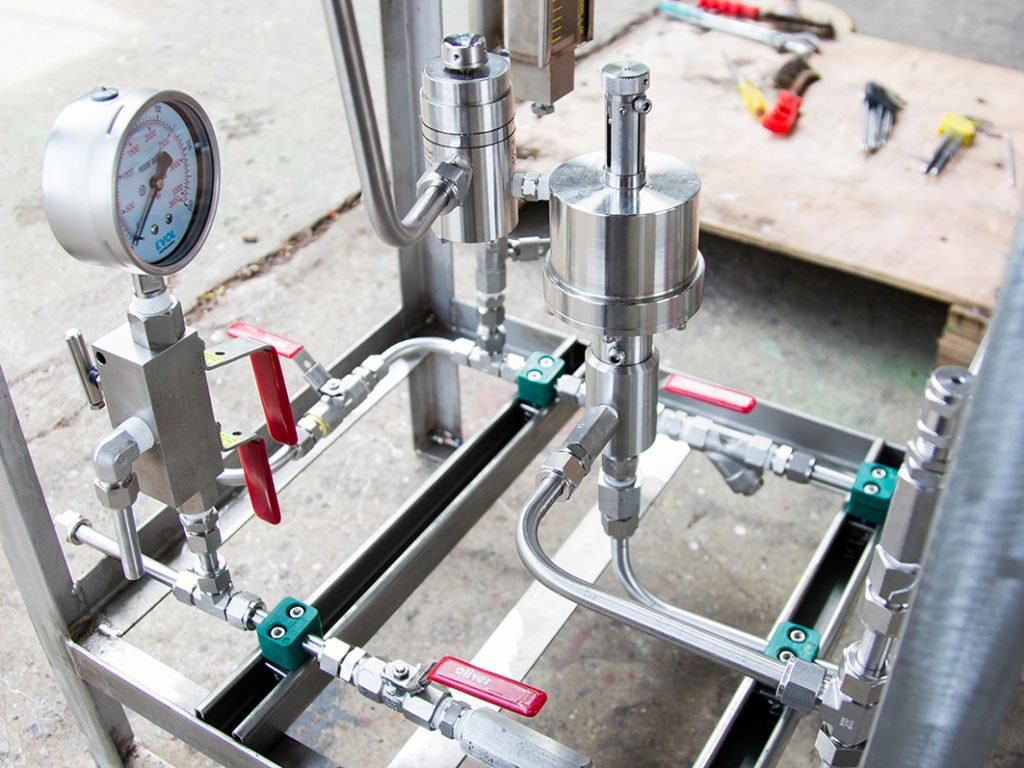 Chemical Injection Skids Rental
We offer rental service for Chemical Injection Skids setups that can but customize to fit any of our client's purpose.