Safety Where You Work Is Imperative After All
Workplace safety is something that TKR Engineering holds in very high regard. As we often deal with high levels of hazards and similar risks, it is only normal that we have to be ready. At all times. And for a good cause too.
As we have stressed workplace safety more often than not, here are some ways that we handle workplace safety. We made it amusing while taking it seriously.
1. Periodical fire drill practice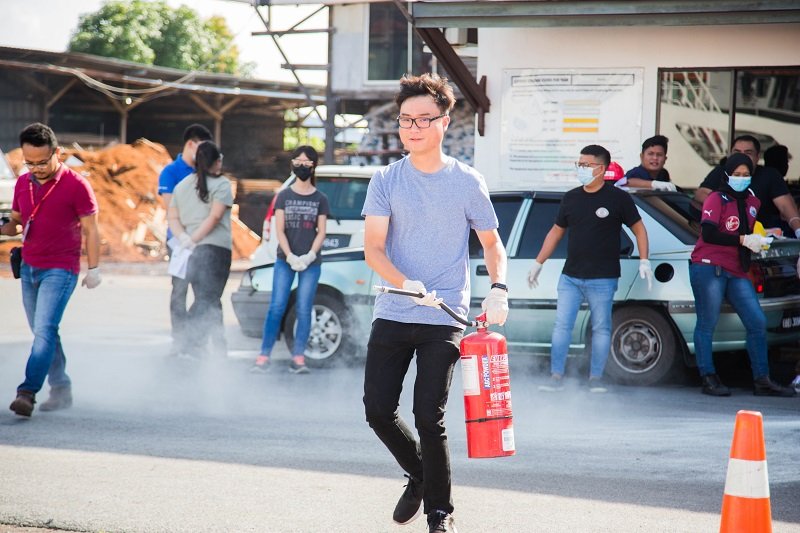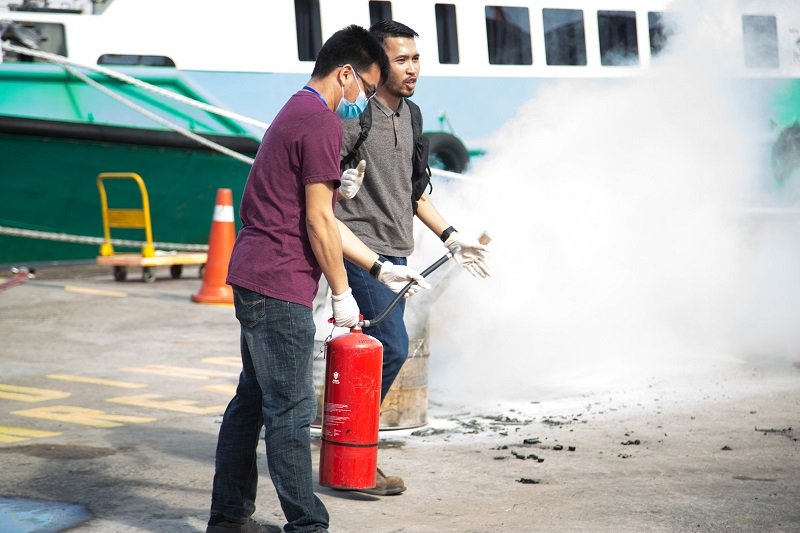 Fire breakouts are some of the most common workplace risks. For that very reason, we ensure that our staffs are trained and updated periodically on what to do. Just in case a fire breaks out, our staffs are trained on how to use the fire extinguisher and the fire hose.
Training and practices are done regularly on a monthly basis. Selected staffs are asked to attend for an updated practice.
While training for it, our staffs are also educated on the different kinds of "fire hazards". They were educated on a variety of fire-related hazards while at it. At the same time, they are also taught what kinds of anti-inflammatory items to use. We made sure that just in case a fire breaks out, our staffs are well-prepared for it.
2. Slip, trip, and fall awareness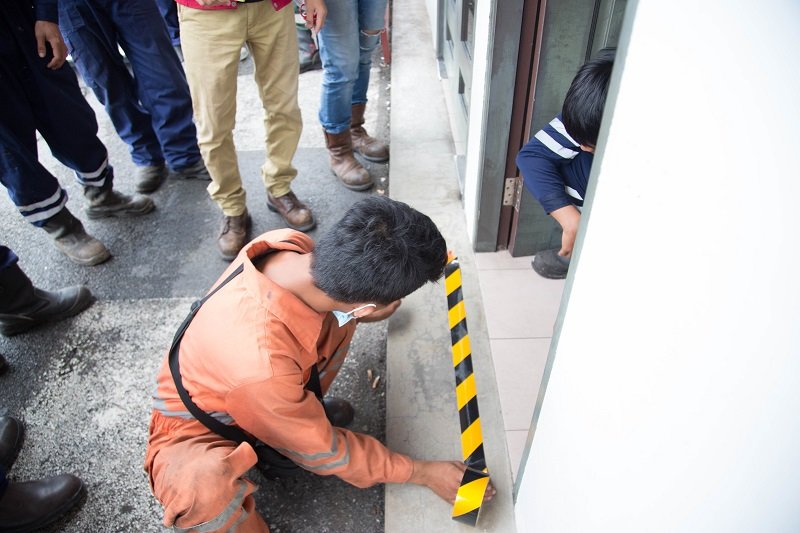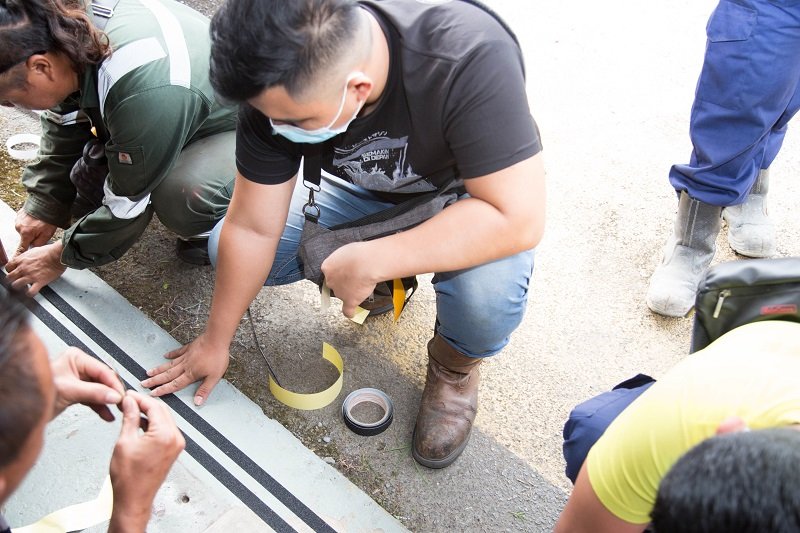 The slip, trip, and fall awareness occasion are to guide and train our staffs about the "dangers" of slipperiness. Malaysia is a tropical country. It rains a lot here in this South-East Asian nation. It is only "standard procedure" that we take extra precautions in anti-slip and anti-trip falls.
The slip, trip, and fall awareness are just that – bringing awareness to our staffs about the possible problems caused by wetness. We have to make sure that our staffs are careful when it comes to dampness and puddling at our office areas.
We have guided them on the possible ways to reduce or eliminate wetness at our workplace. That way our workplace safety is not compromised.
3. Wearing the correct and proper fitting PPE gears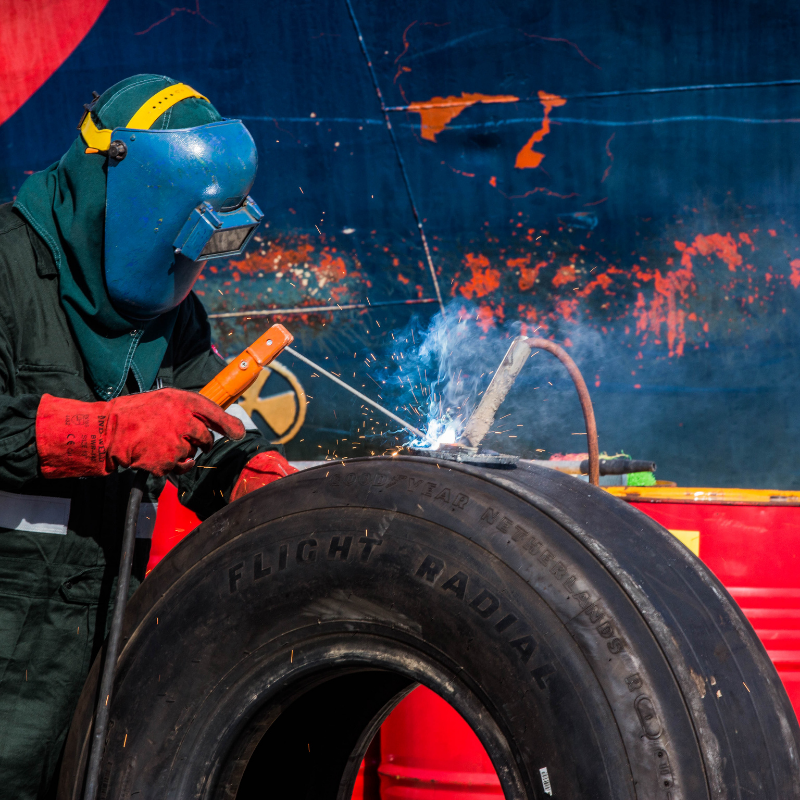 This is by far self-explanatory. Working around hazardous chemicals and dangerous items can be life-threatening. PPE does not necessarily remove or completely protect you from the hazards and dangers. However, staffs are often advised to wear it to reduce any potential bodily harm.
At the same time, we'd also like to mention that it's strongly advisable for staffs to wear fitting gears. Protective gears that are the right fitting size for you. No one size bigger or one size smaller. It has to be the correct size. PPE is not meant to make you feel too comfortable or look great. It's meant to prevent and reduce any harm that comes your way.
4. Regular checkup and maintenance of company properties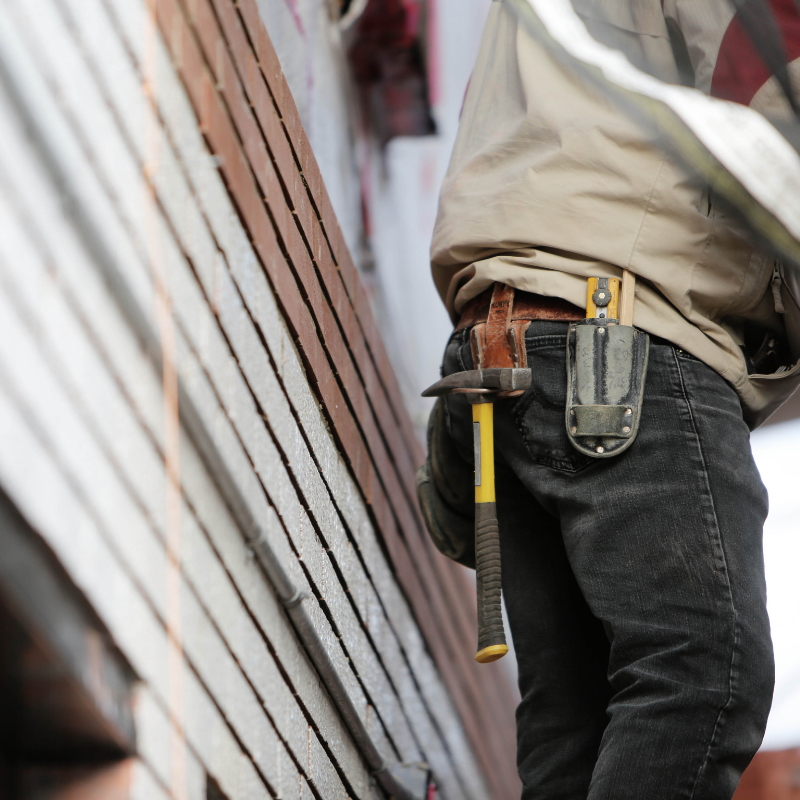 Our HSE staffs regularly check our workplace property for any damages or problems at hand. They ensure that every item, every vehicle, every area is in proper and working conditions. Any damaged vehicles or areas in the office can lead to further deterioration. Further deterioration can lead to possible workplace safety compromise.
Nobody wants to work in an office or area that is surrounded by damages. That is why our HSE staffs are constantly keeping the workplace in check. Anything to keep our workplace safe from potential risks.
Conclusion
Workplace safety definitely means a lot to TKR Engineering. It is something that we do not take lightly. We hold workplace safety in high regards. At the same time, we have taken measures in order to ensure high levels of workplace safety.
If you ever need engineering services, do not hesitate to contact us. We will be ready and more than happy to help.
Articles That May Interest You
4 Reasons Why You Need Boat Maintenance
Why Engineering Management Matters