TKR Engineering offer a range of maintenance and repair services that covers your vessel from hull to engine, ensuring that it remains in class at all times.
Engine Servicing, Repair & Overhaul
We offer servicing, repair and overhaul services for main and auxiliary marine engines and other engine room equipment. We have quick access to common ship parts by Cummins, Caterpillar, Perkins and other commonly used brands. Any above water repair can be carried out with ease in our associate company's wharf, Misarma Marine Sdn Bhd. Additional support services such as lifting, shore power supply and fresh water supply is available upon request.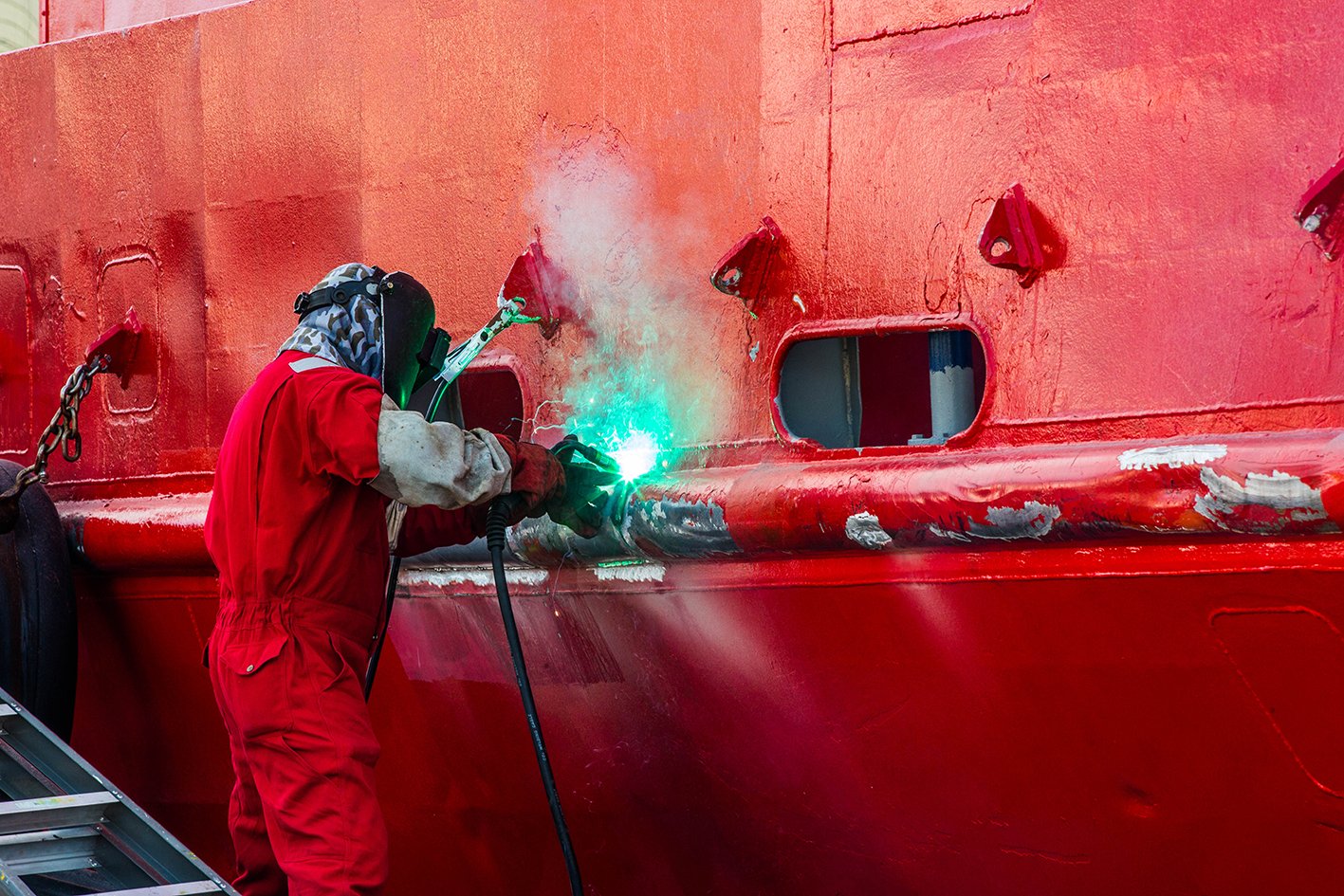 Fabrication & Maintenance Of Steel Structure
With strong support from our engineering and procurement division, we are able to assess project requirements to provide an accurate forecast of time and material costs. Our team of highly specialised engineers and craftsman deliver a wealth of experience to turnkey fabrication and steelworks. Projects are completed timeously and within budget without sacrificing quality and safety. We cover :  
Deck & Hull Repair Services
Our team is able to perform class and emergency repairs on deck and hull (above water) as well as repairs and maintenance during operation. We cover: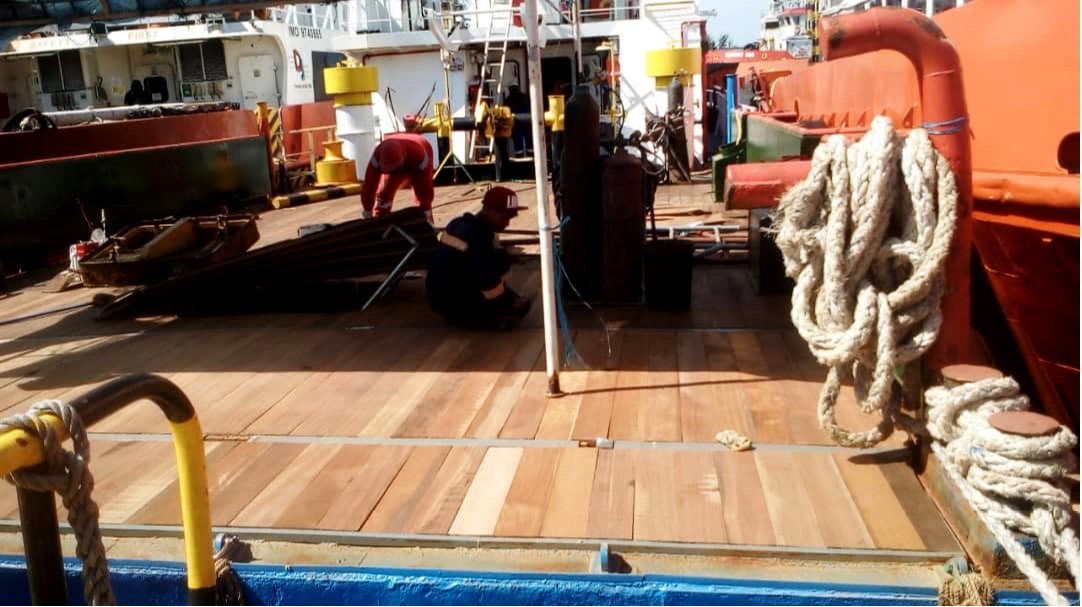 This is Our Service Qualities

Qualify Manpower
We provide quality manpower that able to finished the job within time

Quality Craftsmanship
We ensure the quality of our craftsmanship always higher to present our client with highest degree of service

Reasonable Prices
We offer reasonable price of our service and payment term that are suitable with our client

Fast and Organised
In order to increase our service productivity we keep track of our service to produce fast and organised service

Accurate Procurement
Accurate procurement is the key of our success in each project to deliver satitifying services to our client

Safety and Security
We always enforce safety in our workplace to prevent any unwanted circumstances.
We offer small vessel maintenance in our wharf to accomodate and support the oil and gas industry in Miri