Metal structure design & custom fabrication
TKR Engineering is specialised in Structure Steel Fabrication and Installation. We also specialised in fabricating lifting gear for heavy duty transportation purposes.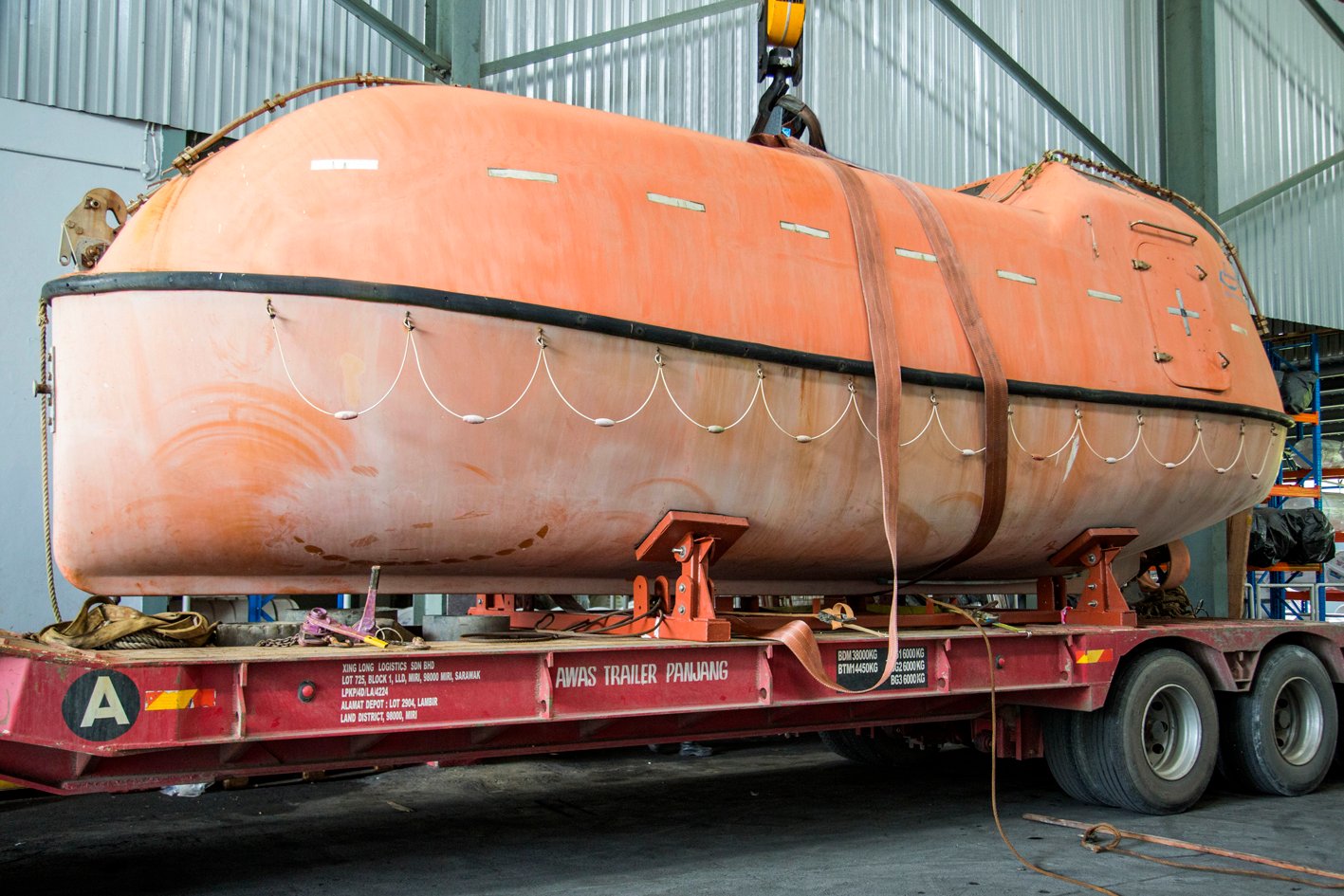 Steel Structure Fabrication
Our company have invested in high tech CNC machineries to increase production efficiency, productivity, and accuracy in structural steel products fabrication. We own a  CNC machine, high-tech drilling machine, plasma cutting machine, arc welding machine, and software for drawing. 
Our design process is an approach for breaking down a large project into manageable job and solutions. Our engineer and technician use the design process to solve a variety of problems that may occurs during the fabrication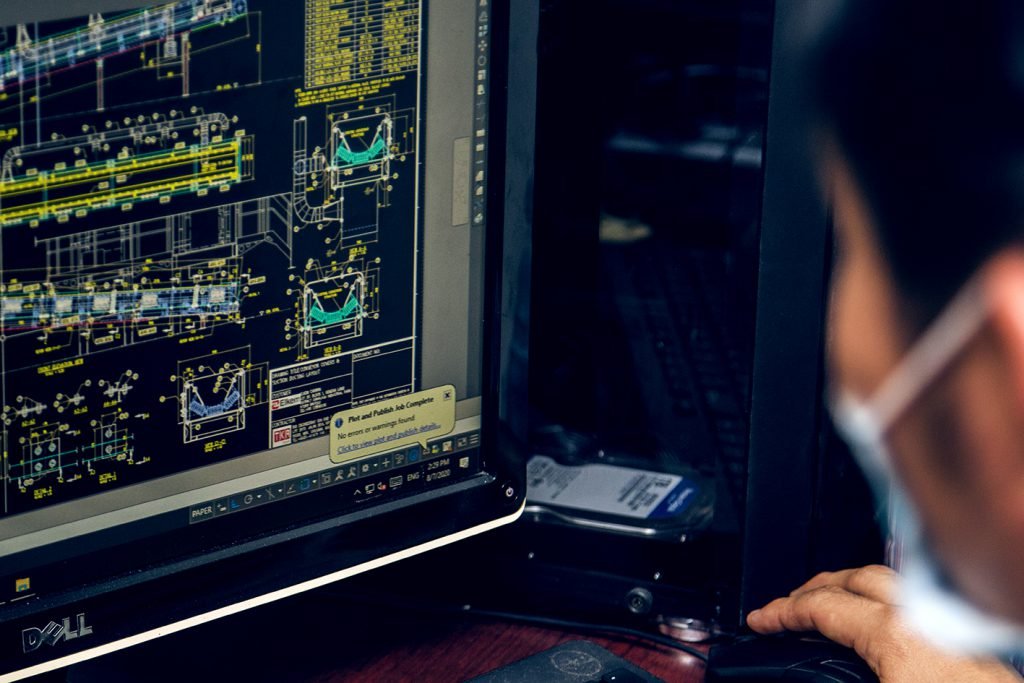 We also supply a comprehensive range of high quality lifting equipment to suit every conceivable purpose. Most of our product are available for purchase such as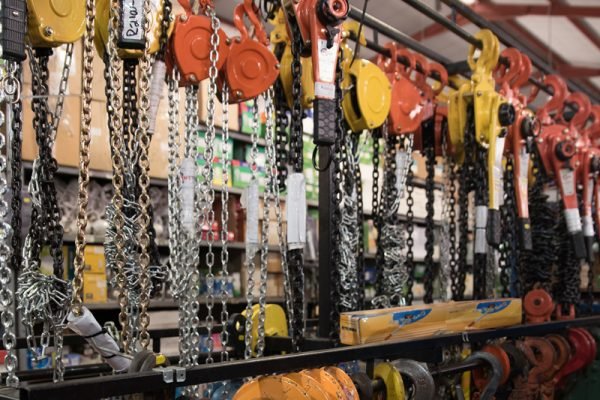 Safe and successful lifting operations largely depend on the safety of lifting equipment used. Non-destructive test (NDT) and load test can be done on containers, equipment and structure.
Blasting & Painting Works
We have in-house painting specialist team to ensure top blast and paint quality in the market that complies with the major Oil & Gas industry standard requirements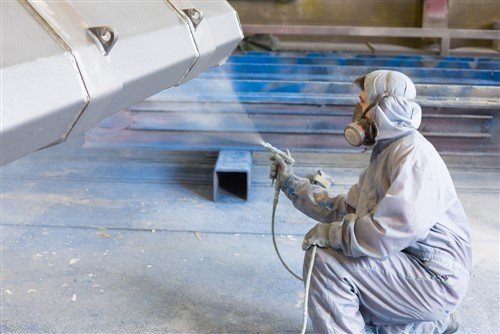 Assure the quality of all your assets, from marine equipment to steel structures, and ensure compliance with relevant regulations, contractual specifications, and highest quality standards with our Quality Assurance and Quality Control or QA/QC Fabrication follow-up services
Our expertise lies in delivering Quality Assurance and Quality Control services such as fabrication follow-up, third party witnessing, and inspection of marine equipment, steel and concrete structures to oil and gas industry and a wide array of markets