Everyone Loves a Great Quality Custom Fabricated Service
Quality custom fabricated services are definitely important for a lot of construction companies. No two custom fabrication projects are the same. From the initial idea to the final product, you will need to find a potential company who can see you through from start to finish. Find a company that can keep your timeline and budget on track, and tackle any issues that come up throughout the custom fabricated servicing process.
Quality is something that a lot of clients are looking for when it comes to their custom fabricated projects. A lot of engineering companies are able to provide that. So that means, it's a pretty competitive market for such projects. In this article, we will talk about why having quality custom fabricated services is important.
Engineers' Industrial Experiences Matters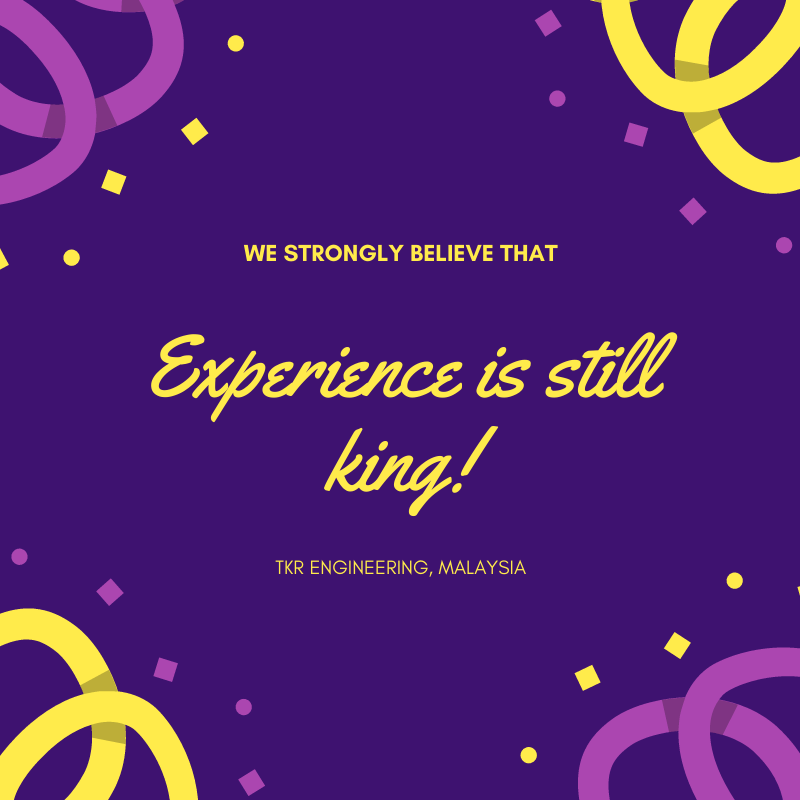 Proper "architectural" drawings from the engineering team will allow the fabrication team to estimate the timeline and finances for the project. It can also identify the materials needed and determine the proper equipment and methods needed. At the same time, it can also look for areas that can be improved or enhanced. It also identifies any potential problems that may happen during the process.
Working with the right fabricator means that everything you need can come from just one working partner. When working with one partner who can tackle your project from the start to end means easier project management. It also means lower cost, and a much faster timeline.
That original rough sketch isn't satisfactory enough to begin production. However, in-house engineers in a custom fabrication team can take those rough sketches, review the project, improve sub-par areas, and get your project started on the right track. In the overview of an experienced fabrication team, a skilled fabricator can begin to ask the right questions and guide you in the proper direction through each step. All the way from getting the proper drawings created to having your project completed for the right price. You can even expect it to complete with the highest quality.
It's Great to Have a Skilled Fabricator With Diversified Skills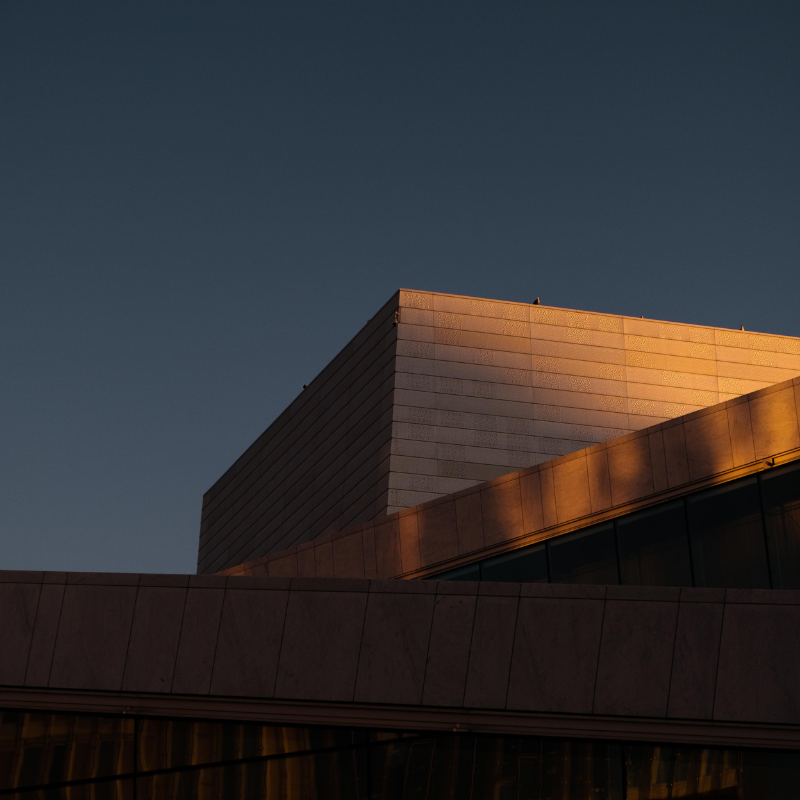 When you are considering a fabricator to team up with, you may feel enticed by companies offering specialised skills. However, looking for a suitable fabricator with diverse capabilities is usually the smarter choice for a number of reasons. When subcontracting, you can increase quality and reduce costs by settling for a fabricator with diverse capabilities.
Working with a specialist is great for a simple project. However, most fabrications are not one-dimensional. In most cases, your projects will need different specialists for different parts of the project.
If you opt for a real specialist to work with, this means you will need to get several different specialists to handle each different characteristic of the build. This makes management of the custom fabrication project considerably more difficult. Each contractor you take on to the project also adds increased timelines and expenses. Furthermore, there is a possible decrease in the overall quality level of the project.
A diverse fabricator is usually a much better choice for your project. They are able to tackle the entire project from the start to the end. The project will most likely include:
Engineering design
Welding capabilities
Forming
And additional services at your choosing
While a specialist with experience in a specific niche is important, a diverse fabricator will have the right mix of experience to carry your project thoroughly. Consider how long the company has been in the industry. Consider how much experience each of the craftsmen has for each part of your project too. It's best to settle for a company who has done projects similar to the one you are doing. Preferably one who has a reputation for getting the job done properly.
Quality Process Equates Successful Custom Fabrication Projects
Quality control is what can determine whether custom fabrication projects will be successful. When looking for custom fabrication companies, you should look at how the metal fabrication organisation handles some of the important project aspects.
If a metal fabrication company has quality processes in place, the project has a better chance of success. Hearing that your metal shop hold high-quality standards is one thing. However, looking into their processes will give you a much-improved idea of how they are handled.
A successful quality process should have at least most, if not all of the following:
Safety
Managing costs
Compliance
Consistency
Reputation
The custom fabricator's commitment to quality is evident in every job they do.
Planning Capability and Demand Reaction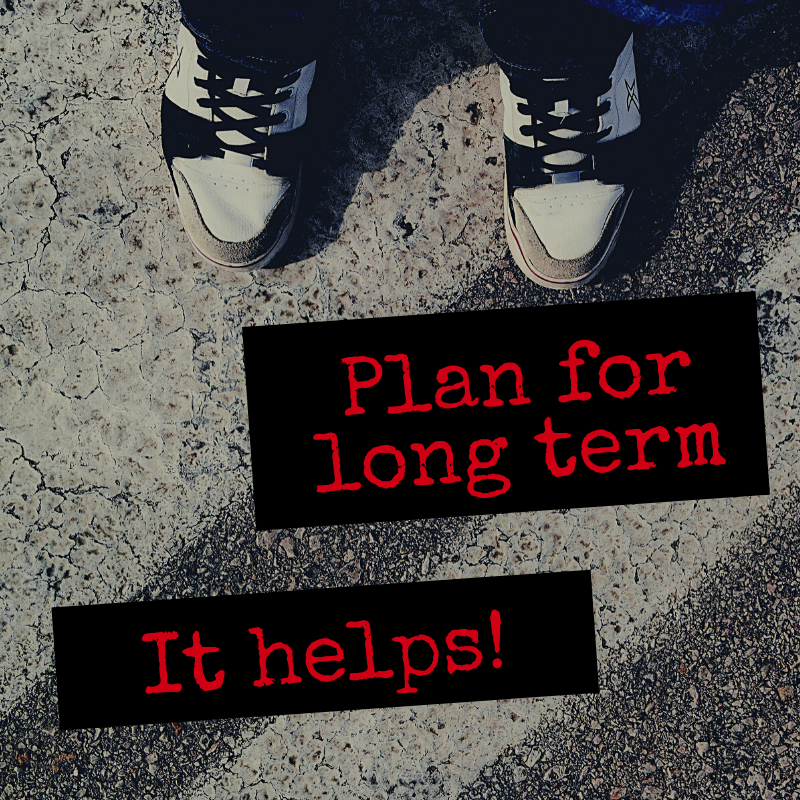 When defining if your metal fabrication company is capable of planning and reacting to demand, there are certain "aspects" to look for. If your metal fabrication company meets these aspects, they will almost definitely be able to plan for and react to the demands of your company. When looking for a metal fabrication partner, look for pointers that they are ready to handle any issues that can arise during your project.
If your metal fabrication company of choice regularly fails to meet delivery times, they may not be the right choice for you. This typically means that they are quite likely unprepared for any change in forecasted and actual demand.
When the company you choose can't meet your schedule, it will put your project behind your forecasted timeline. This will greatly influence your process and ability to deliver on time. It can impact your overall cost and reputation with your clients. Typically, it's important to find a metal fabrication company that can meet delivery timelines.
When your metal fabrication partner is capable of planning and meeting demands, you can be certain that they are able to work with you on any project you have. When they are well-prepared, you will get the raw materials you need on time and in a cost-effective manner. This will allow you to be successful in your projects. When looking for a metal fabrication company, look into their history and established processes to see if they are ready to meet any future demands.
Conclusion
If you ever need custom fabricated services, TKR Engineering has it right here in Miri, Sarawak. We provide some of the best custom fabricated services around Sarawak, Malaysia. Be sure to look for us when you need our services!
Articles That May Interest You