Chemical Injection Packages
Your Go-To Injection Solution To Every Industrial Utilization
Your Go-To Injection Solution
to Every Industrial Utilization
Our injection systems for chemicals are subject to strict requirements, with custom designs usually required for the application in question. There are also huge requests for reliability and easy maintenance for off-shore platforms and in extremely hot or cold environments.
We flourish and prosper on challenges like these. Thanks to our aptitude and competency, we are able to offer Chemical Injection Packages that are not only customizable, but also feature unmatched reliability and quality. We develop and create skids and packages that comply with both your requested specifications with international standards (such as ASME, API, and ATEX). We also coordinate processing with our project management team and production facilities.
From the initial draft to the finished system – with us, you get everything from a single source.
Great Reasons Why You Should Choose Our Injection Packages
Our typical Chemical Injection Package is a comprehensive system that comes with an optimized pump design. It features a tank, accessories, and instrumentation.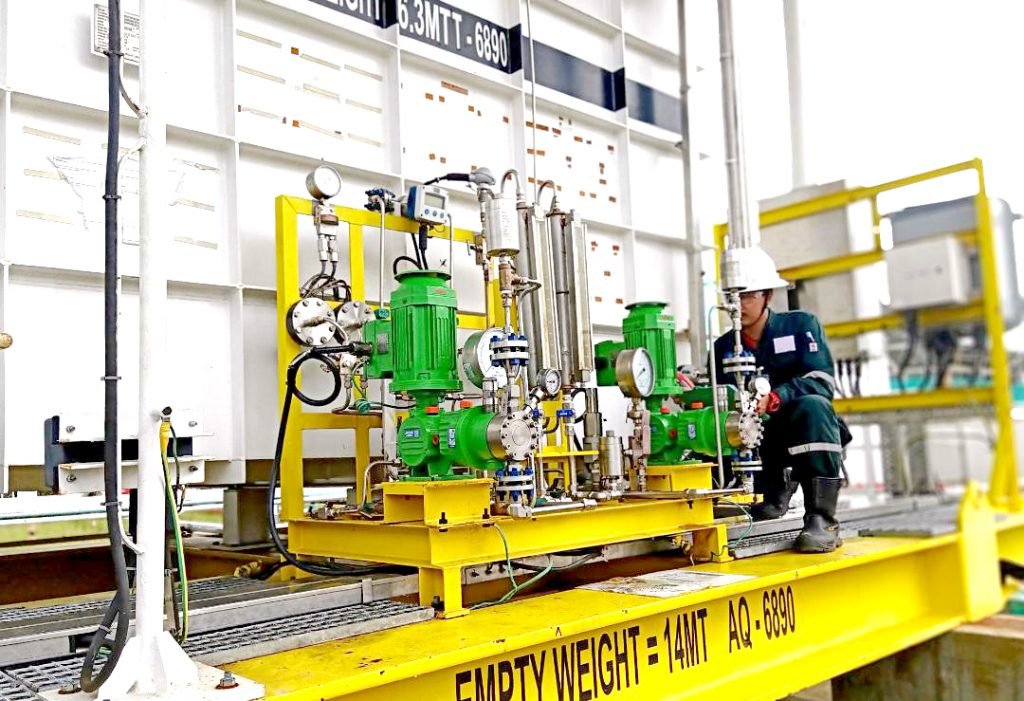 Complete Development From a Single Source
We run on our own in-house development department for hydraulics, mechanics, electrical engineering, and instrumentation. These individual specializations are perfectly coordinated to develop and implement your custom solution. This means that we can promise efficient order processing while complying with the most rigorous of quality standards.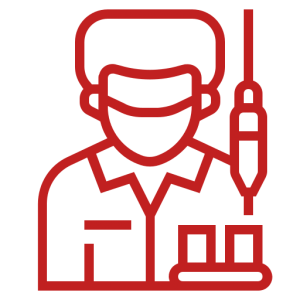 Brilliant All-Rounder Service Available
We are here for you when you need us. Our consultancy services are readily available 24/7. You'll have a continuous round-the-clock access to a qualified business developer who will take the time to give you professional advice on anything you need to know about.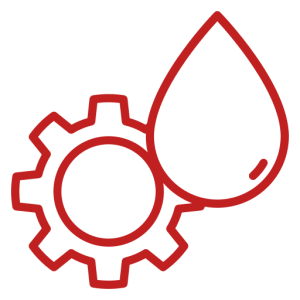 Years Of Industry Experience
We have many years of experience in the injection skid industry. The accumulated years in the business allows us to provide proficient advice and work with you to develop and implement the perfect solution for your needs.
We offer service and maintenance to chemical injection skid in offshore environment. Our service engineer has the experience and technical knowledge about chemical injection skid that meet the high standards of specification, quality and reliability that are required at high risk area. Combined with our experience in offshore industry we've become a trusted engineering partner for chemical injection skid

For Oil and Gas Industries
Our typical Chemical Injection Package is a comprehensive system that comes with an optimized pump design. It features a tank, accessories, and instrumentation.
For Distilleries and Refineries
Crude oil has to be cleaned, separated, and refined until the final products created are suitable for the market. These include final products such as gas, diesel, heating oil, lubricants, propane, and butane.
These processes often involve multifaceted distillation processes that require precision and reliability. We are able to draw on a wealth of expertise and are also on a network of consultants and technicians. Our business developers are able to support you on site when installing and operating your distillation plant. Our industry tried-and-tested pumps are used in various metering systems, which we have engineered to meet your requirements on your site.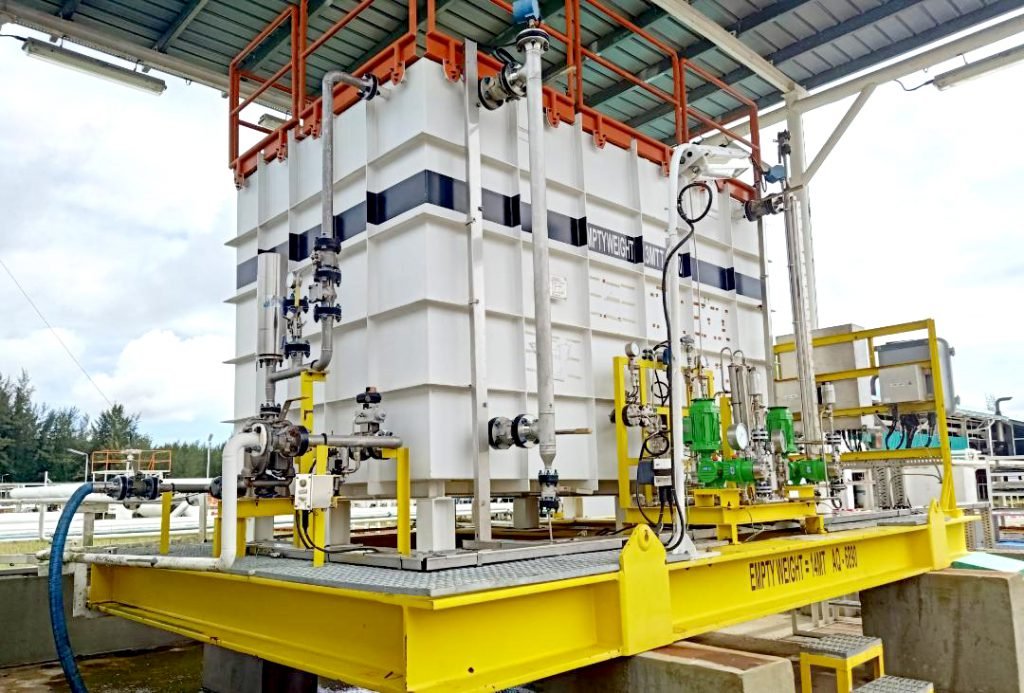 For Petrochemical Industries
Petrochemicals generate preliminary products for the manufacture of plastics, pharmaceuticals, colorants, detergents, and other similar products. The most important operations are the various splitting or cracking processes. These processes convert long-chained hydrocarbons like naphtha into short-chained ones.
We support your production plants with effective stabilizer metering, as well as with the conveying and treatment of washing water and sour water.
We also offer you specialized solutions for the metering and conveyance of the needed chemicals and products. We design pumps and systems to suit your requirements and offer you an all-rounder support for processes such as hydrocracking.
For Chemical Pumps and Meter (Used In Chemical Industries)
In the chemical industry, systems and chemical pumps for perilous processes need to be safe and reliable. Fluids in these processes are not only extremely expensive (more often than not), but also highly toxic and bad for the environment.
That's why our hermetically sealed chemical pumps for up to 1200 bar are the first choice with almost all manufacturers for the production of chemical. Those are usually used for intermediate and end products. You can rely on our industry tried-and-tested products and our many years of industry experience and expertise.
As a registered contractor under PETRONAS SWEC Code its personnel are committed to operate with compliance to all the requirements under the board and unit.