And Reasons Why Construction Companies Prefer Steel
Structural steel has provided many benefits and advantages to many societies. We have previously talked about what structural steel is in a couple of articles here and here. According to Bright Hub Engineering, structural steel means:
"Structural steel is a category of steel construction material that is produced with a particular cross-section or shape, and some specified values of strength and chemical composition. Structural steel composition, strength, size, shape, strength, and storage are controlled in most advanced countries. The word structural steel includes a broad variety of low carbon and manganese steels that are used in great numbers for civil and marine engineering applications."
A lot of structural steels also include smaller quantities of significant additions of other elements. You can expect to see elements such as Niobium, Vanadium, Titanium and Aluminium. These are also known as High Strength Low Alloy or micro-alloyed steels. Structural steels are often made in sections and plate shapes. They are normally used in infrastructures such as bridges, buildings, ships, and pipelines.
Ways That Structural Steel Construction Can Benefit Our Society
Structural Steel has advanced and evolved over the decades to be the building material of choice. It has been the top choice for a lot of things from small residential homes to skyscrapers. When architects make the decision to use structural steel over other materials (for example, concrete or wood), they do so because of steel's overwhelming benefits. Compare steel to many other materials. It does indeed have more benefits comparably.
Even if concrete has to be utilized as the building material, it benefits a lot from the addition of a structural steel frame. Brick and wood transport with them a distinct aesthetic appeal. However, design flexibility often takes a back seat. For liberty of design, strength of integrity and ease of maintenance, structural steel is your smart choice.
According to Swanton Welding Company, here are some benefits of structural steel.
1. Durability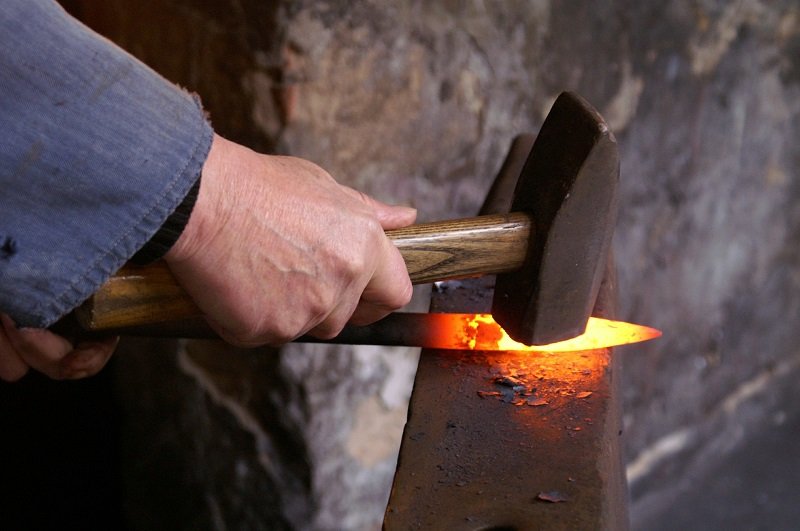 Structural Steel is greater in strength and it does not age or rot as quickly as other construction materials. It will then come with a much more developed strength-to-weight ratio (the strength of a material over its density) and tensile strength (ability to withstand stress from tension). You can expect the structural steel will make for a lighter building that needs a less substantial and expensive foundation.
2. Constructability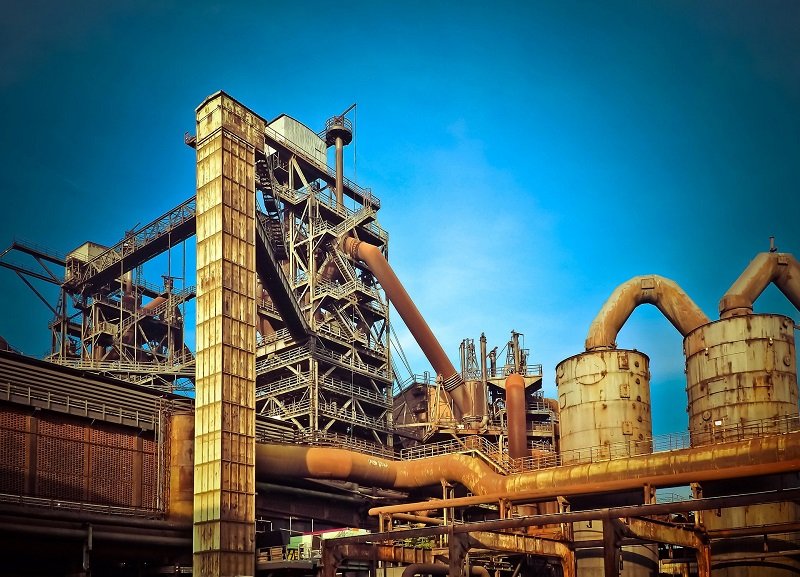 The strength, stiffness, durability, and ductile properties of structural steel allows it to be fabricated into an infinite variety of shapes. Steel structures are put together by bolting or welding the pieces together on site. They are done so as soon as they are delivered as opposed to concrete. Concrete may take up to several weeks to cure before construction can continue.
Distribution of a building's density and tension stress among steel beams allows architects more freedom with design space. It also allows the ability to make last-minute changes.
3. Cost-Effectiveness
Standardization and regulatory policies have made structural steel components reliable and convenient to erect after their fabrication. Modernized efficiency transfers to save time and money. It is also an earlier return on investment and condensed interest charges.
Short construction periods also ease less of a disruption to the neighbourhood of the site that is being developed. Settling for structural steel can save the developer money on community relations and government building permits.
Steel prices have also been steadily dropping recently. On the other hand, the metallurgy and steel fabrication industries have witnessed considerable technological developments. Productivity advances in the steel supply chain translate into the that developers have unencumbered access to quality structural steel at a more affordable cost.
4. Safety
Even though steel is a non-flammable material, the International Building Code requires it to be completely coated in a fire-resistant material. Its strength and integrity become significantly compromised if ever be exposed to fire.
Water-resistant coatings are also prudent in preventing structural steel from corroding. Fire-resistant coatings are usually also water-resistant. Structural steel lacks the absorbency necessary for mould and mildew growth. Steel makes it an ideal choice for residential buildings.
Off-site fabrication and rapid component assembly make structural steel integrally safer to manage at the construction site. Steel is boundlessly recyclable, making it also safe for its surrounding environment.
Conclusion
The bottom line is that structural steel has a few drawbacks. This is especially true when compared to other building materials such as concrete, brick and wood. However, the benefits clearly balance the scales in its favour. The most noteworthy concern once was the steel's reaction to water and extreme temperatures. However, that problem has been addressed by the industry and regulating organizations. Expect the list of benefits to growing as the use of structural steel endures to proliferate and advances. You should also expect its design and technique continue to be made.
Articles That May Interest You
Steel Maintenance and Engineering
3 Common Responsibilities of Marine Engineers